ABOUT

MGB BERLIN
MGB Endoskopische Geräte GmbH is one of the first German manufacturers in the history of minimal invasive surgery (MIS).
MGB is a global acting medical device manufacturer.
Base for its founding was the establishment of the Georg Wolf GmbH in 1906. With an experience of over 100 years in development and manufacturing of instruments and equipment's for rigid endoscopy, MGB supplies an innovative and wide range of products for several disciplines in endoscopy.
Beside the core competences in video lenses MGB offers innovative and unique in single-use endoscopes through our sole shareholder Hunan Vathin Medical Instrument Co.,Ltd., China.
Focusing on innovative and state-of-the-art technologies, MGB cooperates with international leading clinics and research facilities always looking for new approaches by realizing value-added high-quality solutions.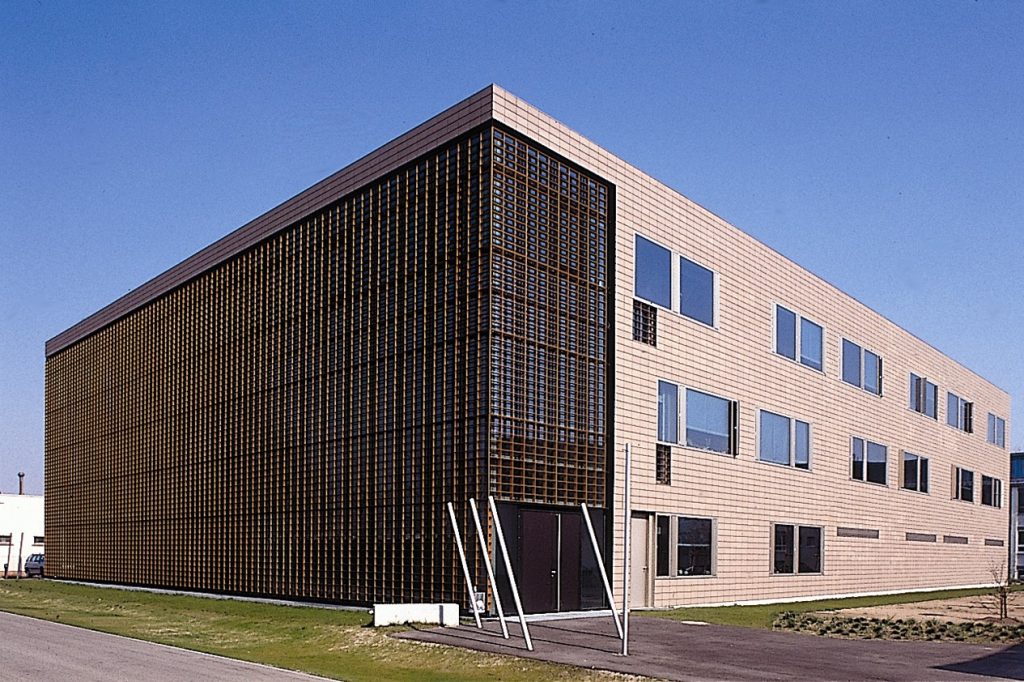 ---